Tomorrow Never Dies (1997) is the 18th James Bond movie, and the second one with Pierce Brosnan. Bond has to stop media mogul Elliot Carver from provocing a war between the UK and China.
This Type 23 frigate was used to portray all three fictional British warships in the movie: HMS Chester, HMS Devonshire and HMS Bedford. The Westminster was built by Swan Hunter in Tyne and Wear, England, and was completed in early 1992 after one year of construction. She remains in service with the Royal Navy until today.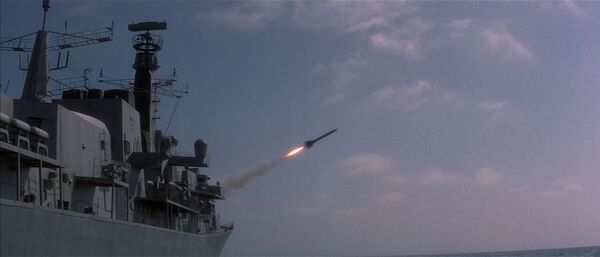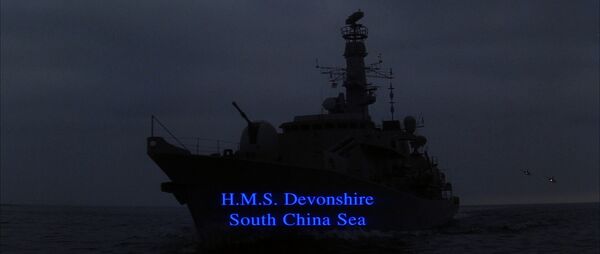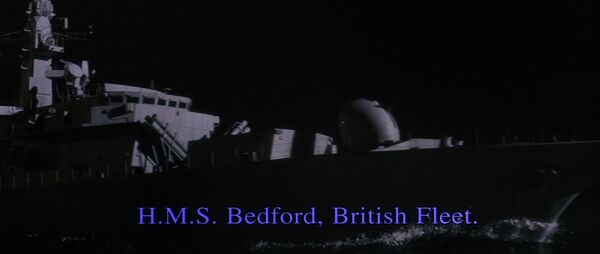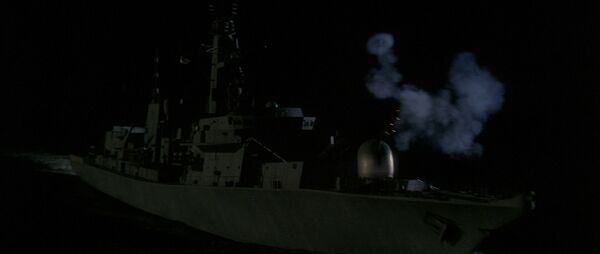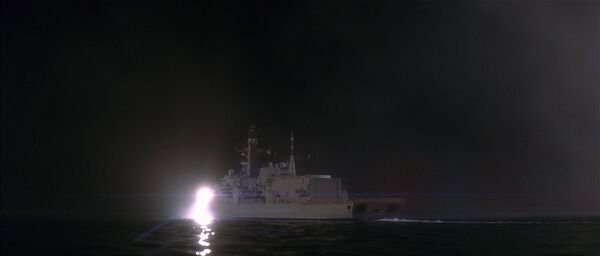 Elliot Carver and his men use a custom-built stealth ship to sneak near to British warships in the south china sea. Of course, the ship is destroyed in the end.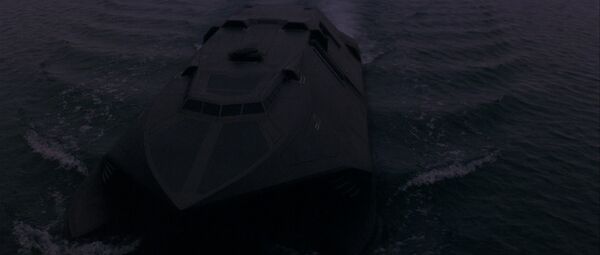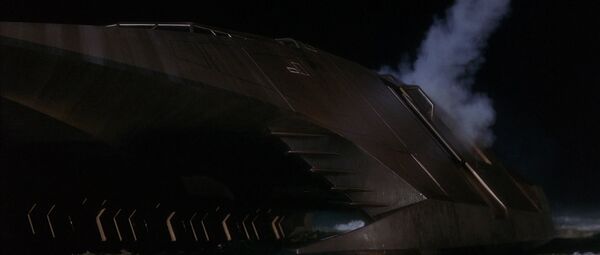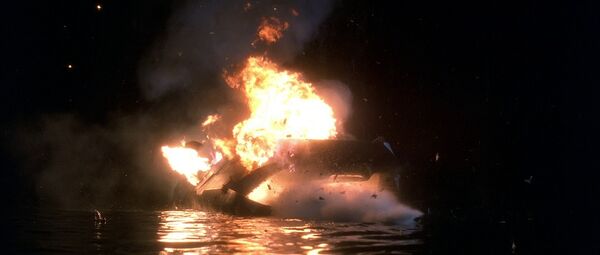 This traditional sailing ship, built in 1896 by the Rickmer Clasen Rickmers shipyard in Bremerhaven, Germany, can still be found on the same location in Hamburg as in the movie.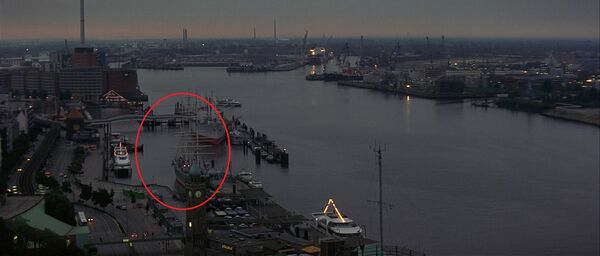 This ship is moored in Hamburg. Built in 1961 at Deutsche Werft in Hamburg, the Cap San Diego is today used as a museum- / hotel ship in the same place as in the movie.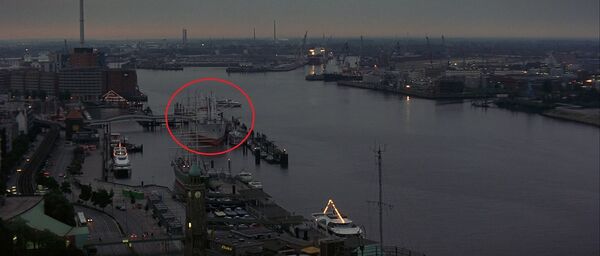 This trawler was used by Wai Lin to locate the Devonshire wreck. Afterwards, the captain is murdered by Stamper.
This traditional junk takes Bond and Wai Lin to the suspected location of the stealth ship.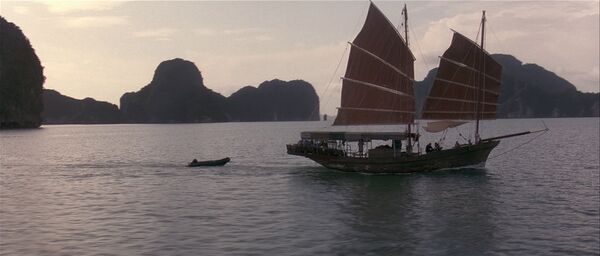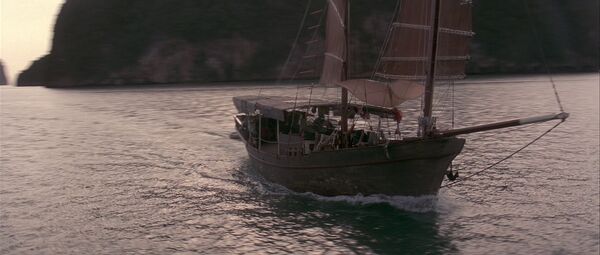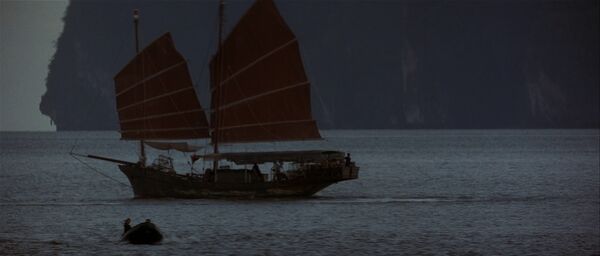 Unidentified Inflatable Boat
[
edit
|
edit source
]
Bond and Wai Lin use this boat du infiltrate the stealth ship.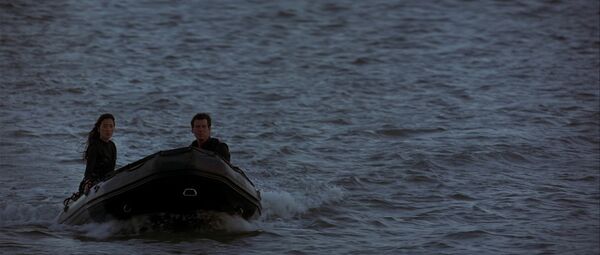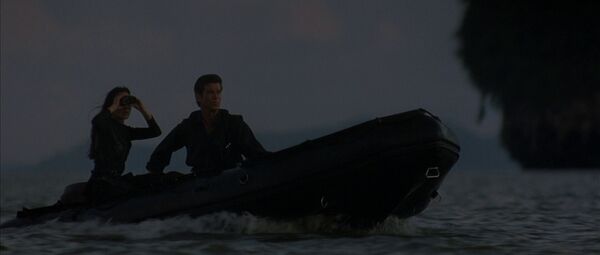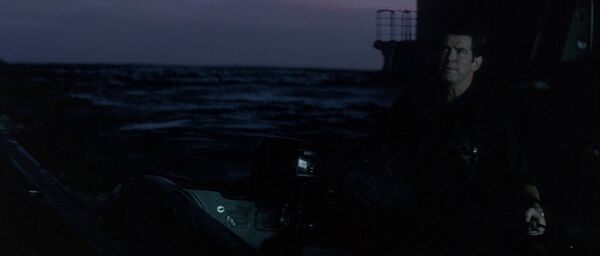 Community content is available under
CC-BY-SA
unless otherwise noted.