Rush Hour 2 (2001) is the second movie of the Rush Hour trilogy. Jackie Chan and Chris Tucker once again play totally different detectives of the Royal Hong Kong Police and the LAPD.
Ricky Tan's yacht, the 'Red Dragon', is actually the 'Taipan III'. She was built in 1980 by CRN in Ancona, Italy.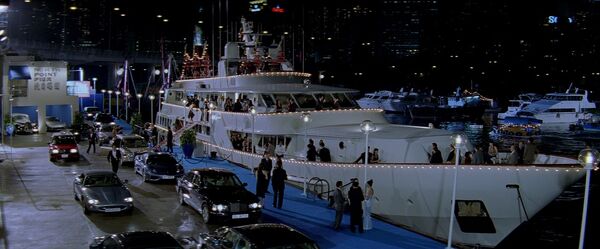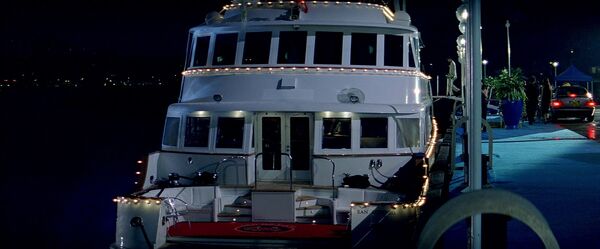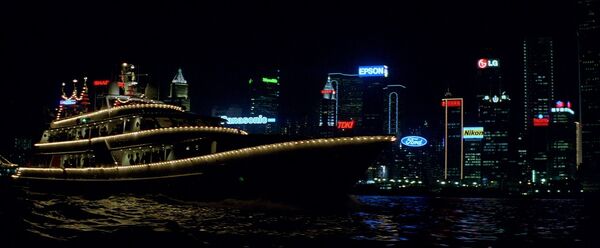 Hu Li uses this boat to escape from the yacht.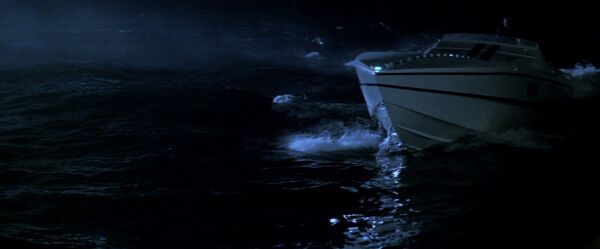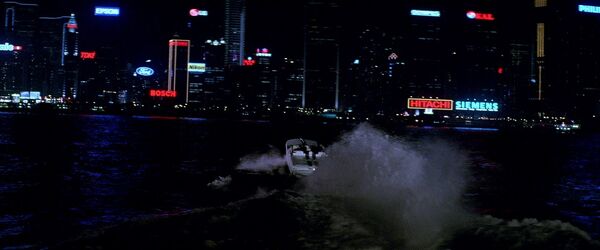 This hydrofoil, operated by TurboJET can be seen in the beginning. The Praia was built in 1994 by Shanghai Simno Marine Ltd. as a licenced-built version of the original Boeing 929. Shortly after the filming, in 2002, the Praia was sold to South Korea.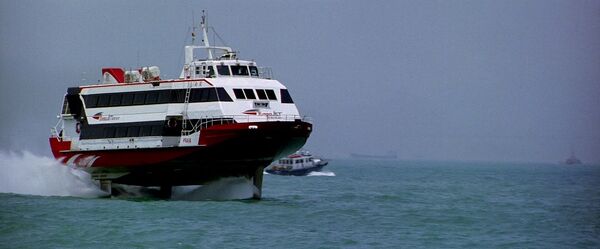 This is the only remaining original Chinese junk in Hong Kong today. She was built in Macau around 1955 and was restored in 1985. Today, she is used as a tourist attraction, offering cruises. In 2014, she sank due to strong winds, but was relaunched in 2015.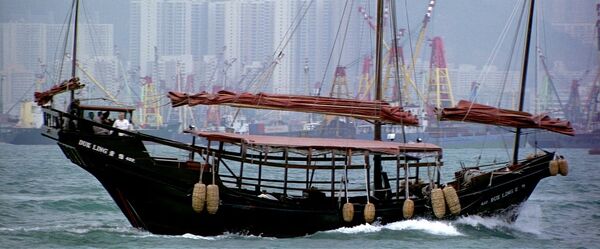 Community content is available under
CC-BY-SA
unless otherwise noted.