Lethal Weapon 4 (1998) is the fourth and last movie of the original 'Lethal Weapon' movie series. Mel Gibson and Danny Glover once again are portraying LAPD cops Martin Riggs and Roger Murtaugh.
Murtaugh's fishing boat, the 'Code 7' (police code for lunch break), is a Sea Sport Seamaster 2700. She gets damaged when explosion debris hits her and sinks shortly afterwards.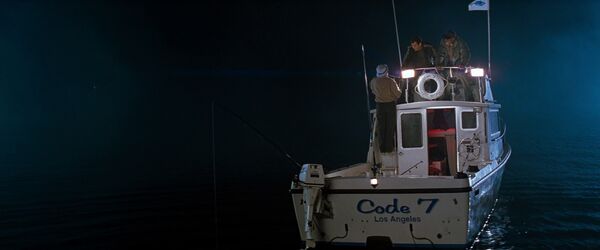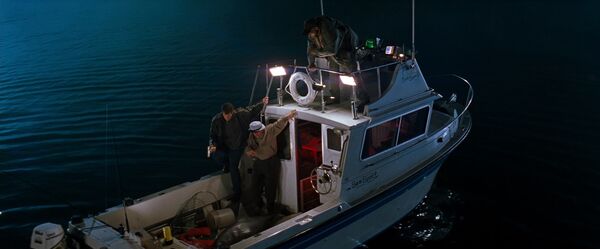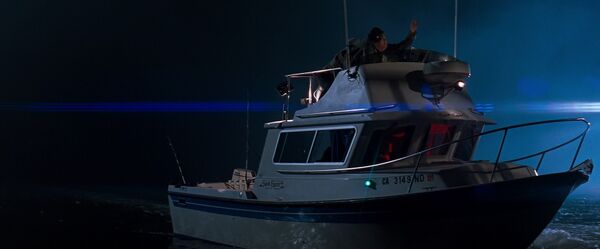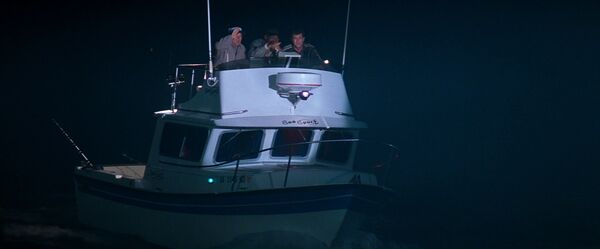 This rusty old ship plays the role of a Chinese freighter named 'Jin Long Hsiang'. The ship runs aground after the captain abandons his post when the crew gets involved in a firefight with Riggs and Murtaugh. The ship's real name is unknown.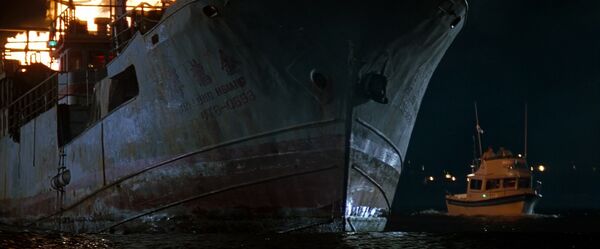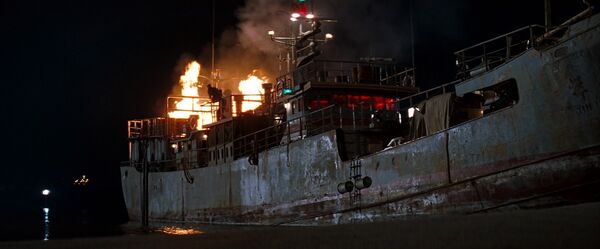 This cutter of the U.S. Coast Guard responds to the 'Jin Long Hsiang' running ashore. The hull number '82374' identifies it as Point Carrew, which was completed in 1970. The cutter was stationed in Oxnard, California between 1985 and 2000, until it was sold to Argentina, where it was renamed to 'Rio Santiago'.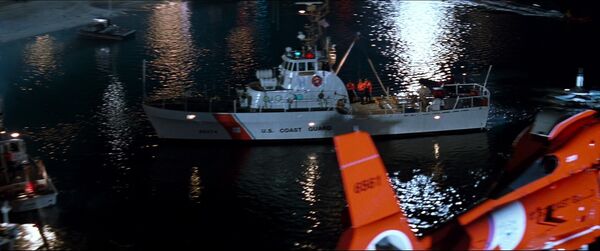 Community content is available under
CC-BY-SA
unless otherwise noted.