For your Eyes only (1981) is the twelvth Bond movie. Bond has to recover a submarine commanding unit called ATAC.
This yacht is called "Triana" in the movie, and is owned by the Havelocks. After her parents were killed on the yacht, Melina takes it over. It is a research ship in the movie, with a mini-sub on it. The yacht was manufactured in Groningen, Netherlands in 1961.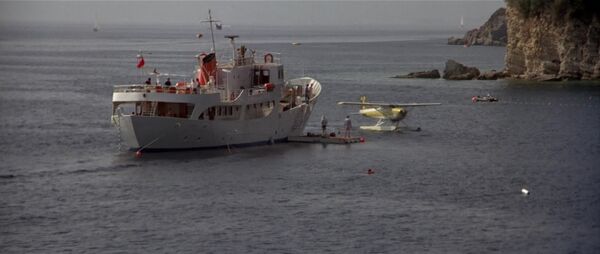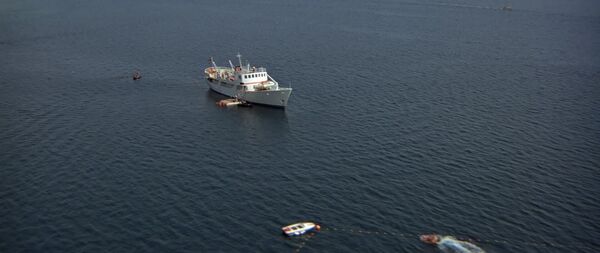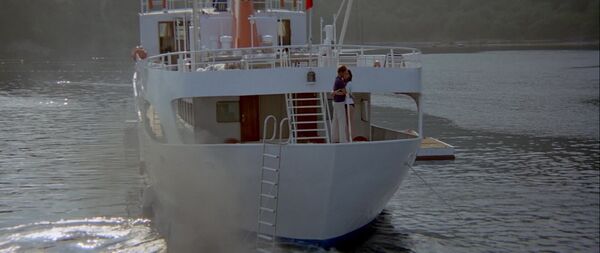 This trawler serves as a British spy ship. It is sunk by a WW2 seamine, which was accidently pushed against the hull when it got captured in one of the fishing nets. Bond and Melina later explore the wreckage of the ship. The St. Georges is a model ship.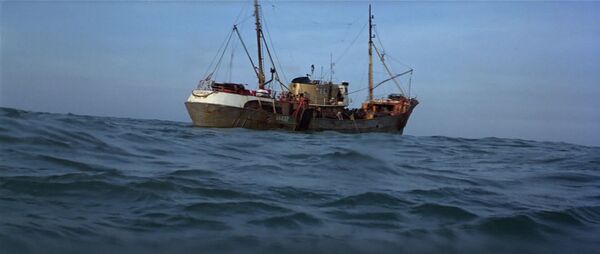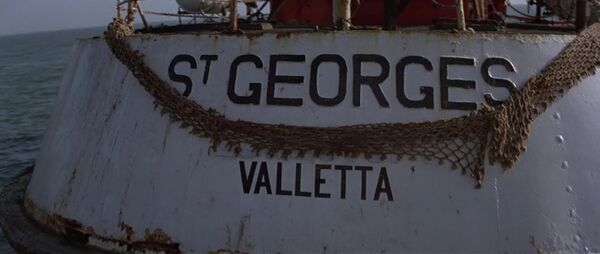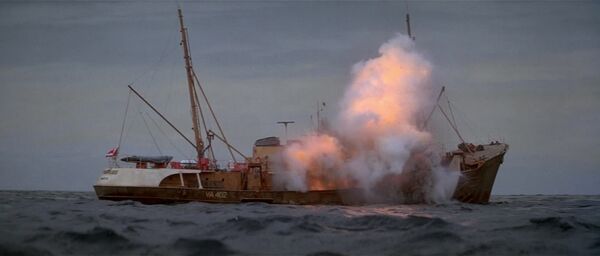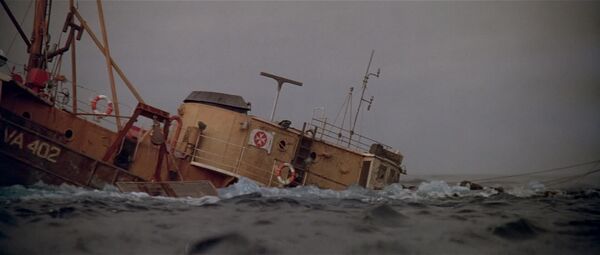 This yacht belongs to Columbo. He has Bond as his guest on it.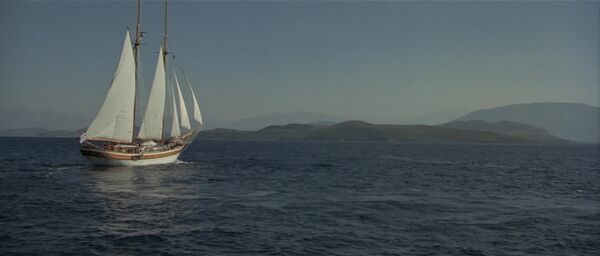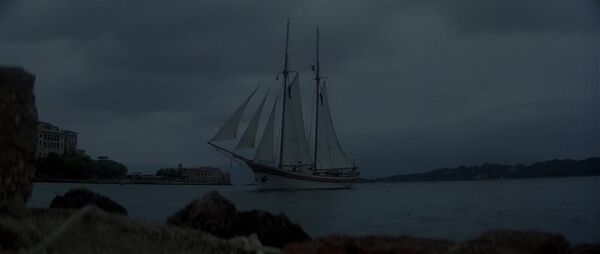 Bond and Melina use the Trianas mini-sub Neptune to go for the wreck of the St. Georges. The sub gets involved in a fight with an enemy mini-sub, but manages to re-surface again. In most scenes, the Neptune is a model.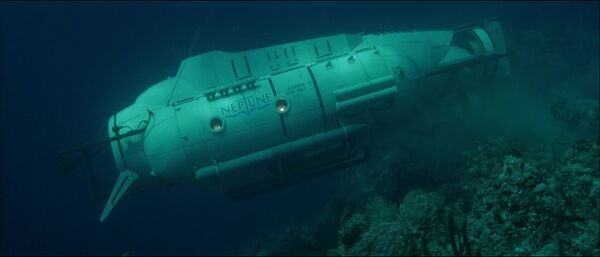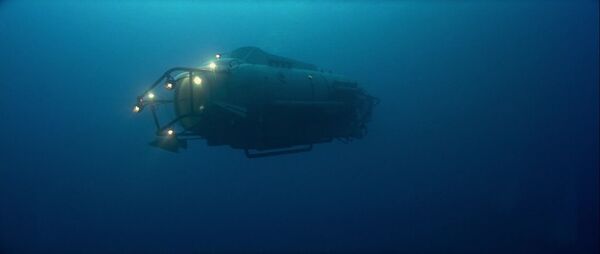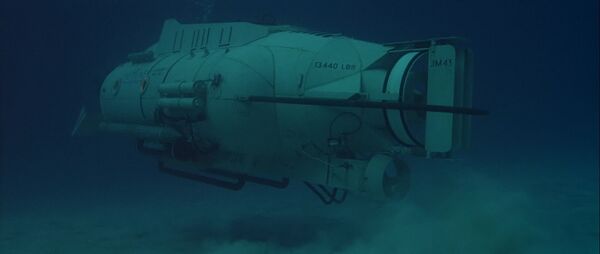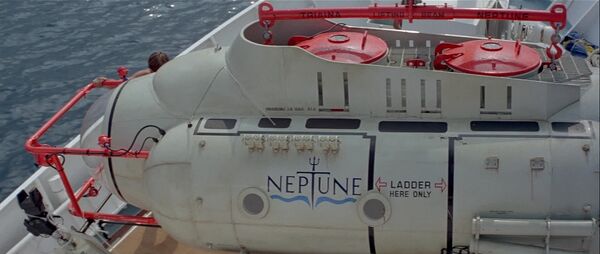 One of Kristato's men uses the Mantis one-man submarine to attack Bond and Melina in their Neptune sub. Armed with mechanical pliers and a drill, this vehicle is very deadly - but Bond manages to crush the Mantis into the wreck of the St. Georges.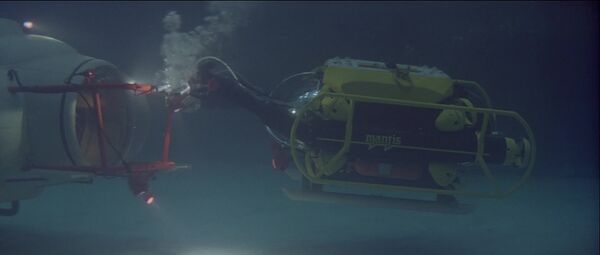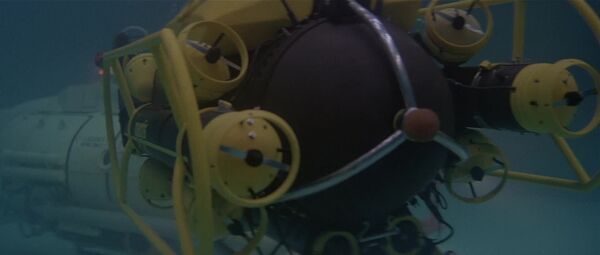 This yacht belongs to Kristatos. In the movie, it is called Santa Mavra and used to drag Bond and Melina through shark-infested water. The yacht was built by Cantiere Santa Margherita in Italy.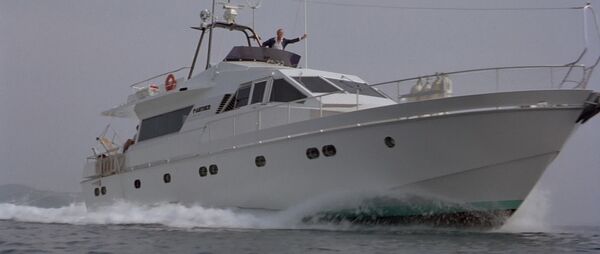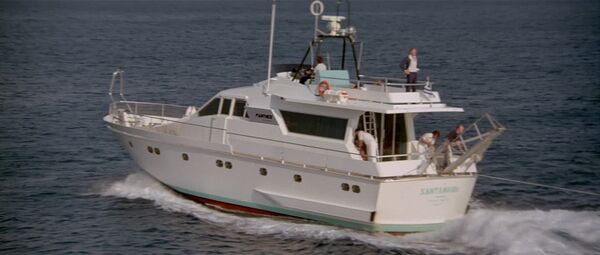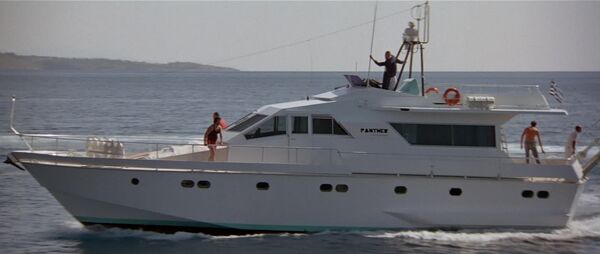 Community content is available under
CC-BY-SA
unless otherwise noted.