Bad Boys II (2003) is the second of three 'Bad Boys' films. Will Smith and Martin Lawrence play two Miami P.D. narcotics detectives, who try to bring down a Cuban drug lord.
The cargo ship smuggling the ecstasy from Amsterdam to the U.S. in the movie opening was last known as the 'Costa', and was named 'Seaboard Costa Rica' (as visible in the movie) during the time of filming. She was sailing under the Panamian flag during that time since 1999, until she was sold in 2012. Today, the ship seems to have been decommissioned. The ship was built in 1984 by Tsuneishi Shipbuilding in Fukuyama, Japan. Her IMO number is 8200591.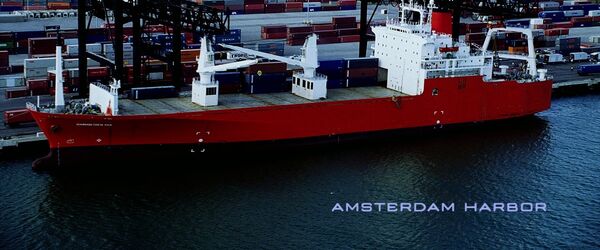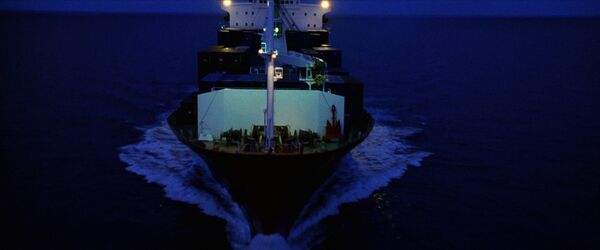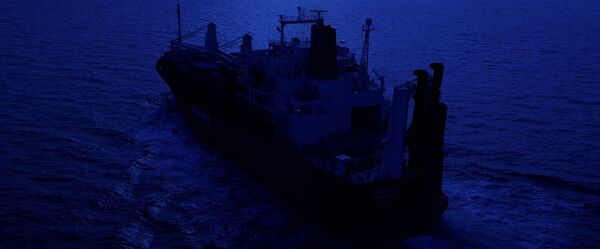 This Donzi 38ZX 2 arrives in the Gulf of Mexico to collect the ecstasy dropped by the 'Seaboard Costa Rica' mentioned above. It is camouflaged in order to avoid the coast guard helicopters.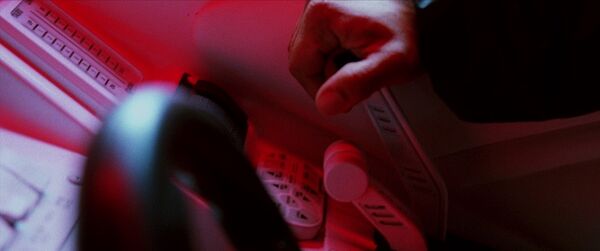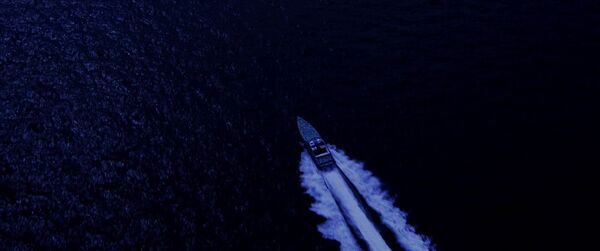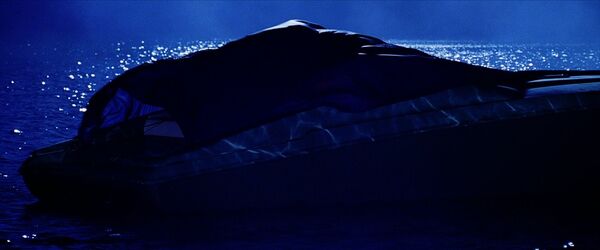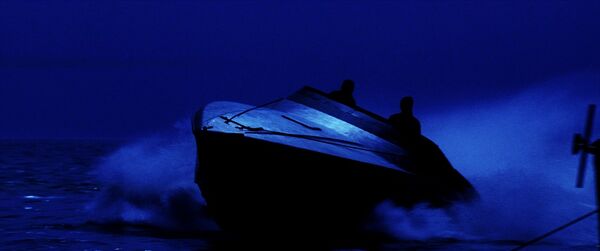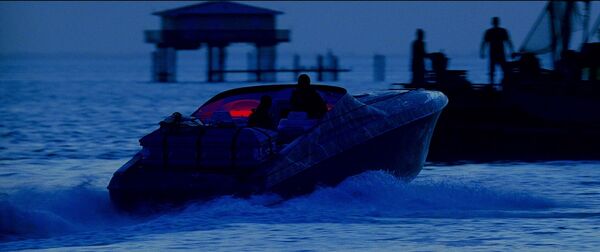 This medium endurance cutter operated by U.S. Coast Guard deploys a helicopter to search for the smuggler's boat. After she was built in Ohio by American Shipbuilding Company in 1967, she was stationed in Texas until 1991, when she underwent an overhaul. Since 1994, the Valiant (WMEC-621) is stationed in Miami, Florida, where this movie actually takes place.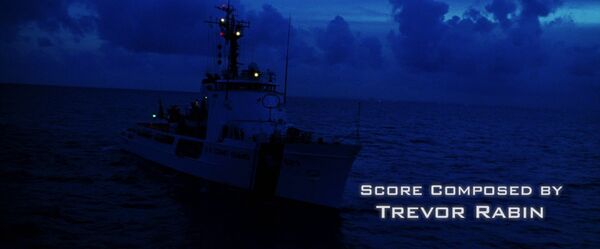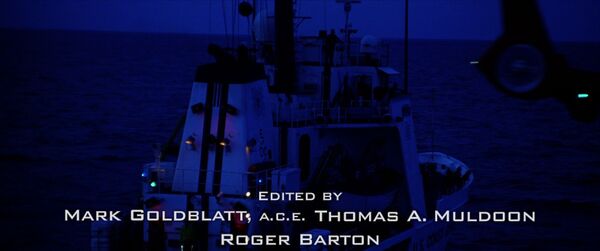 Pro-Line center console fishing boat
[
edit
|
edit source
]
One of the drug runners uses a center console fishing boat made by Florida-based company Pro-Line to get ashore. The boat is powered by a Mercury engine.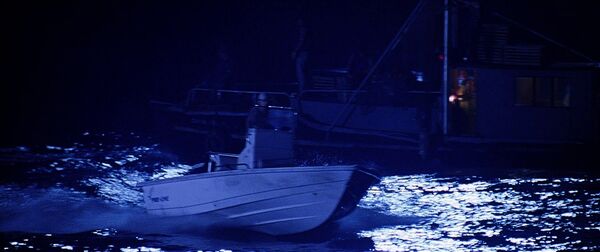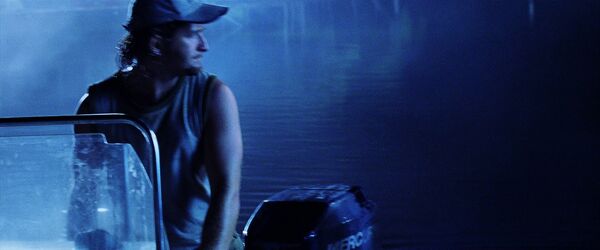 During the highway chase, a Donzi 28ZX boat gets involved in the action. After falling from its trailer, it smashes into a a Buick Roadmaster, and gets totally destroyed when a Miami P.D. Caprice and a grey Jaguar smash into it afterwards. Donzi is a North Carolina-based company, specialised on speeadboats.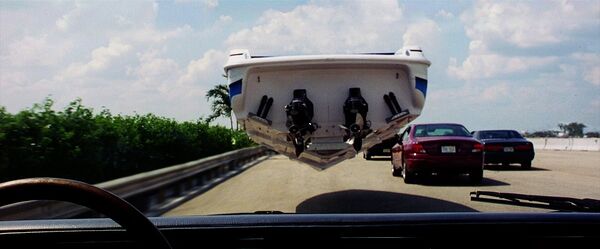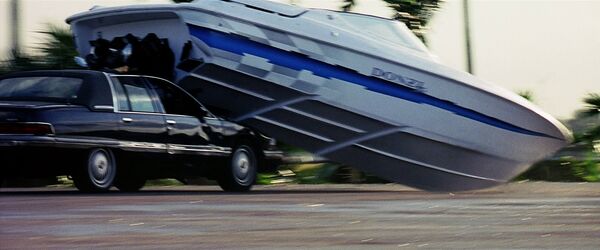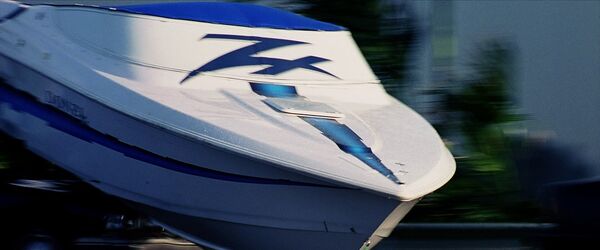 Pro-Line center console fishing boat
[
edit
|
edit source
]
Another Pro-Line fishing boat is used by detectives Burnett & Lowry when following the 'Dixie 7'.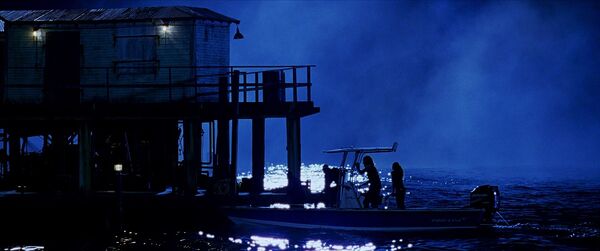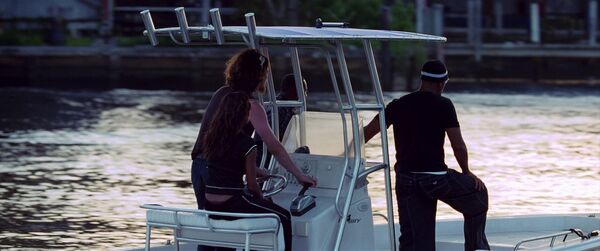 This old boat is used to transport the drugs into Miami.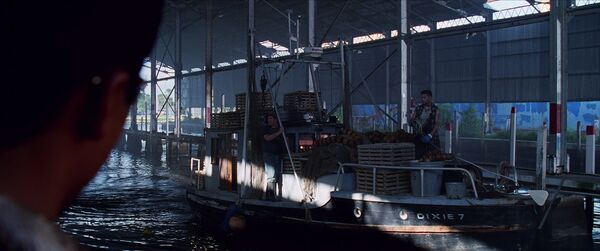 Another Donzi speedboat, a 38ZRC, is used by the drugrunners. However, its engine is destroyed by machine gun fire from a coast guard helicopter.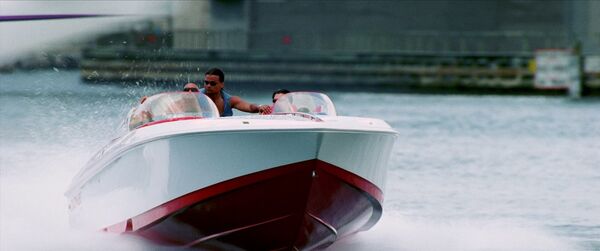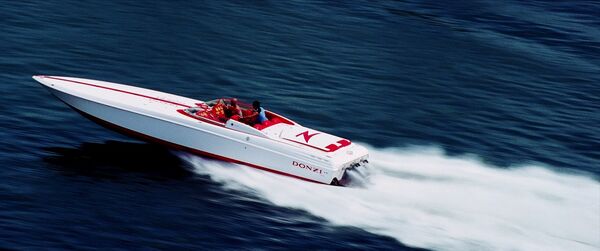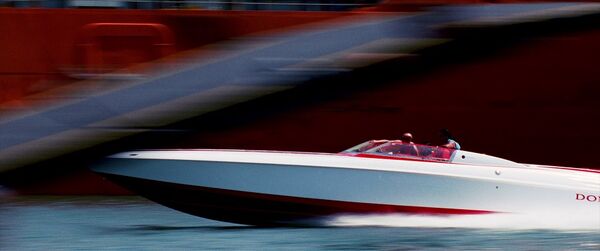 Ths 'CSAV Chicago' a cargo vessel built in 1997 by Kvaerner Warnow shipyard in Rostock, Germany. She is only seen in the background. Since 2014, her name is 'RT Aegir'.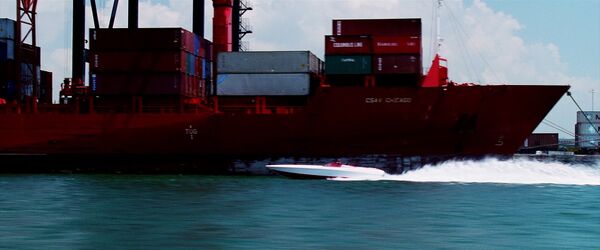 Community content is available under
CC-BY-SA
unless otherwise noted.